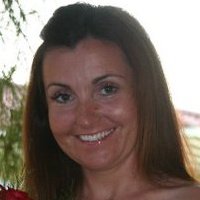 Siobhan offers 1-1 private health consultations to prevent, balance and support a range of symptoms and conditions.
Siobhan successfully approaches key imbalances physically, emotionally, mentally and energetically using a combination of modalities including:
Systematic kinesiology,
Nutrition,
Emotional Freedom Technique,
Bach Remedies,
Reiki
Specialised Reflexology, Mindfulness and cranial sacral techniques
Qualifications
Systematic Kinesiology Diplomate with credit DIP ASK
Practitioner with Distinction Systematic Kinesiology Cert.ASK
Foundation Certification in Systematic Kinesiology
Nutritional Therapist
Cranial Sacral Therapy Techniques
Mindfulness based stress relief MBSR
ITEC Anatomy , Physiology and Pathology Level 3
ITEC Diploma Reflexology Level 3
Diploma Preconception, Pregnancy and Post Natal Care Reflexology
Baby/Toddler Reflexology Tutor Certification
Reflexology for Cancer Care
Spinal Reflexology
Power Reflexology
Chakra Balancing
Reiki Levels I and II
Alongside Siobhan, we also welcome other practitioners to use the Hut and we currently have one in residence offering appointments on Wednesdays.
Please get in touch if you are interested in joining us.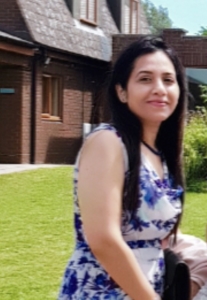 Kavita Joe Philip
Acupuncture Therapist
Kavita offer acupuncture for pain management at the Hut on Wednesday mornings.
Find out more....
The Balanced Health Hut