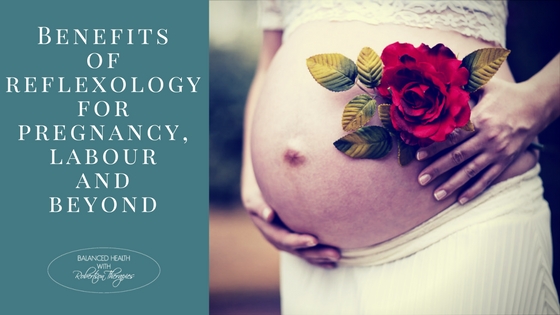 Pregnancy is such a special time in a woman's life and I love to support positive pregnancy through reflexology from 16 weeks onwards. The 2nd trimester is the ideal time to organise your reflexology support so scheduling some bonding time with baby may really help you focus your intentions on the birth ahead.Reflexology is a fantastic treatment to help you enjoy your pregnancy and prepare for labour.
Maternity Reflexology
Maternity reflexology may be beneficial in helping to combat some of the niggles of pregnancy such as:
Morning sickness/nausea
Headaches
Pain and discomfort
Stress and anxiety
Fatigue
Backache
Digestive problems/constipation
As well as helping with these niggles maternity reflexology is a great way to take care of yourself. We put so much pressure on ourselves especially during pregnancy to ensure that we continue to 'perform' as we did before that we often forget how much work is going on inside our bodies to grow this tiny person and taking a little time out to relax and connect with your body helps to give you that time you need to rest, focus and come back to a place of balance.
Pregnancy should be an enjoyable time where you can really look inwards and prepare for what will be an amazing, life changing experience.
Cara says: "I began treatment with Siobhan following the miscarriage of my first pregnancy. I wanted to do something positive to prepare for my next baby and reflexology seemed an obvious answer. I have been seeing Siobhan for regular reflexology appointments during my fertile periods and then throughout my pregnancy, apart from the early stages of pregnancy when Siobhan advised to avoid it.  I can honestly say that reflexology has helped me to remain positive during my pregnancy as the treatment not only gives me a chance to relax but Siobhan is great at picking up issues early on. This means that together we can solve pregnancy symptoms before they become a problem. My pregnancy has therefore been relatively trouble free.  I am now 34 weeks into my pregnancy and looking forward to the natural birth of my baby."
There is a lot of preparation involved in having a baby including – getting the nursery ready, stocking up on nappies, buying clothes, listening to everyone's advice! Research reports that 10-12 treatments in your pregnancy shortens the time of first stages of labour and lessens the need for pain relief- the quickest for one of my lovely ladies was 2 1/2 hours although as we know every baby and every journey into this world is individual. http://www.gentlebirthmethod.com/birth/body-physical-preparation2/reflexology/
Reflexology to induce labour
Reflexology in the latter part of your pregnancy can stimulate oxytocin and trigger the cervix to dilate in order to encourage labour. It is becoming well known that reflexology may help to induce labour and often women get in touch in the latter weeks of pregnancy looking for ways to help to bring on labour naturally. Reflexology may help with this as some of the points used can trigger hormonal changes but do remember that it is booking 4-6 weeks in advance is ideal.
Postnatal Reflexology for you and baby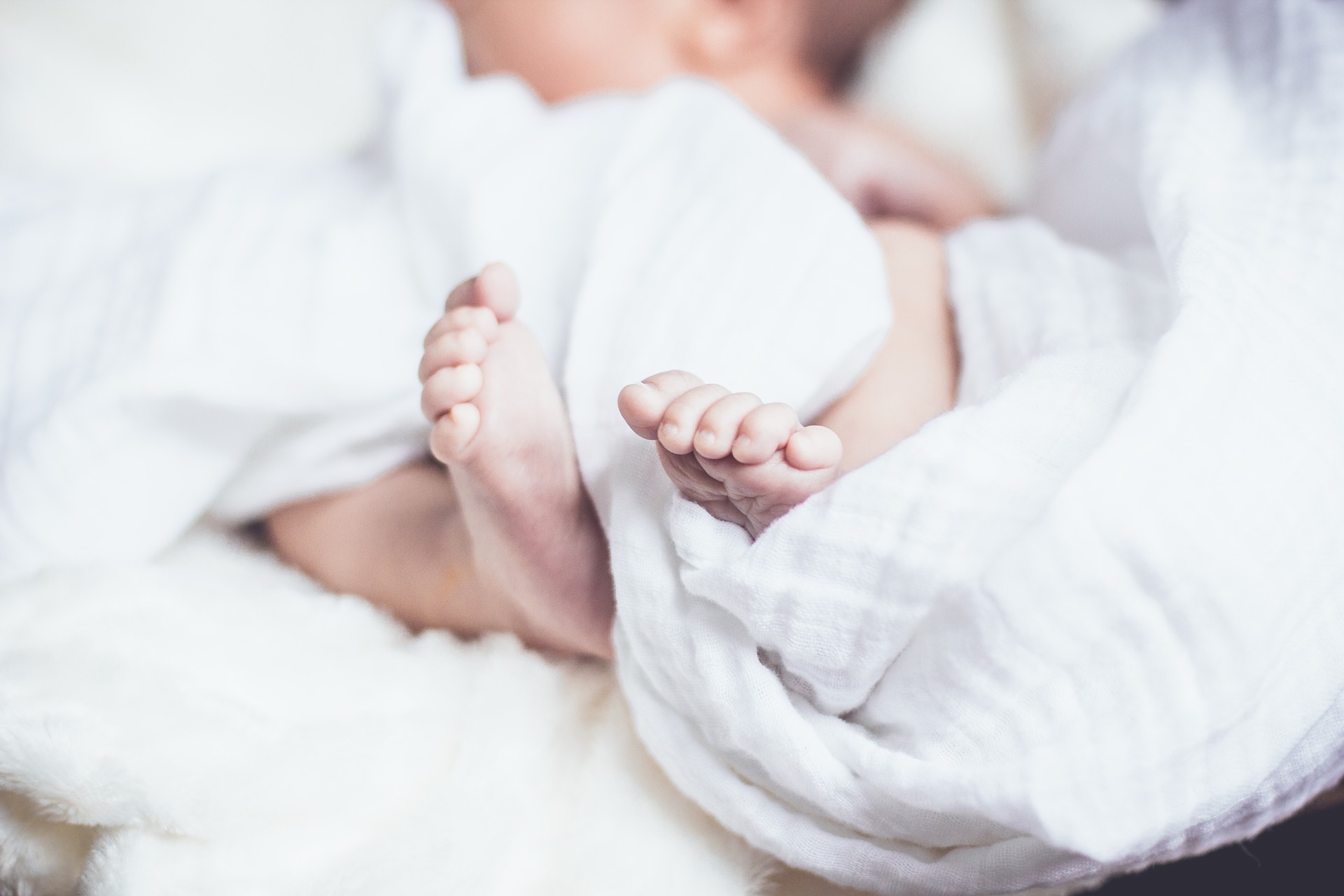 Of course your reflexology journey doesn't have to stop with the birth of your baby. Reflexology continues to be of benefit post-natally as well. After you have given birth your hormones are changing and adjusting. A treatment may help support this bringing balance to the body and mind. Babies also benefit from this as they not only have a more balanced Mummy but I can also show you simple techniques for helping to settle baby with reflexology at home.
Postnatal reflexology may help with
Rebalancing hormones
Milk production
Sleep
One of my Mum's said 'I feel reflexology is putting me back together after the birth of my baby'
Remember you matter too 'calm mummy = calm baby'
Reflexology is a versatile treatment that may support you throughout pregnancy and may bring relaxation into the early days of bonding with your bump.
Please feel free to give me a call to discuss how Reflexology may help support your pregnancy journey.
https://thebalancedhealthhut.co.uk/wp-content/uploads/2017/01/siobhan-benefits-of-mat-reflexology-blog-header.jpg
315
560
Siobhan Robertson
https://thebalancedhealthhut.co.uk/wp-content/uploads/2019/12/Balanced-Health-Hut-website.png
Siobhan Robertson
2017-02-01 10:00:19
2018-04-03 09:12:24
Benefits of reflexology for pregnancy, labour and beyond