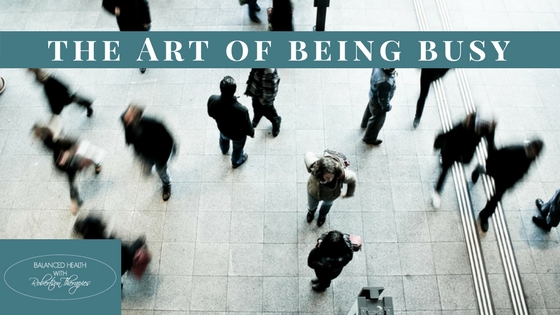 How many times do we find ourselves saying 'I'm too busy!' I'm the biggest offender here so it got me thinking is Being Busy a distraction technique of disconnection – we are all busy and can all fill every second of every day if we choose. Taking time out can be hard as we work through endless lists of commitments and tasks – how conscious are we in the process?
In clinic I often hear 'I can't stop because then I start thinking'. That's exactly why you do need to stop!
Scheduling 5 minutes mediation into your busy work schedule may allow the mind to fully function. Stopping the mental chatter can be a refreshing boost for your internal systems and allow creativity and focus to flow.
Committing to yourself as much as you do to others is very much needed and deeply restorative. As I always say in clinic 'when saying Yes to someone else, make sure you're not saying No to yourself'.
Magic the moment of silence this May and Nurture your inner being.
Mental health awareness week takes place this month and now in 2017 mental and emotional health is freely discussed. We are all becoming more aware of our mind and as we do many of us find our real passion in life.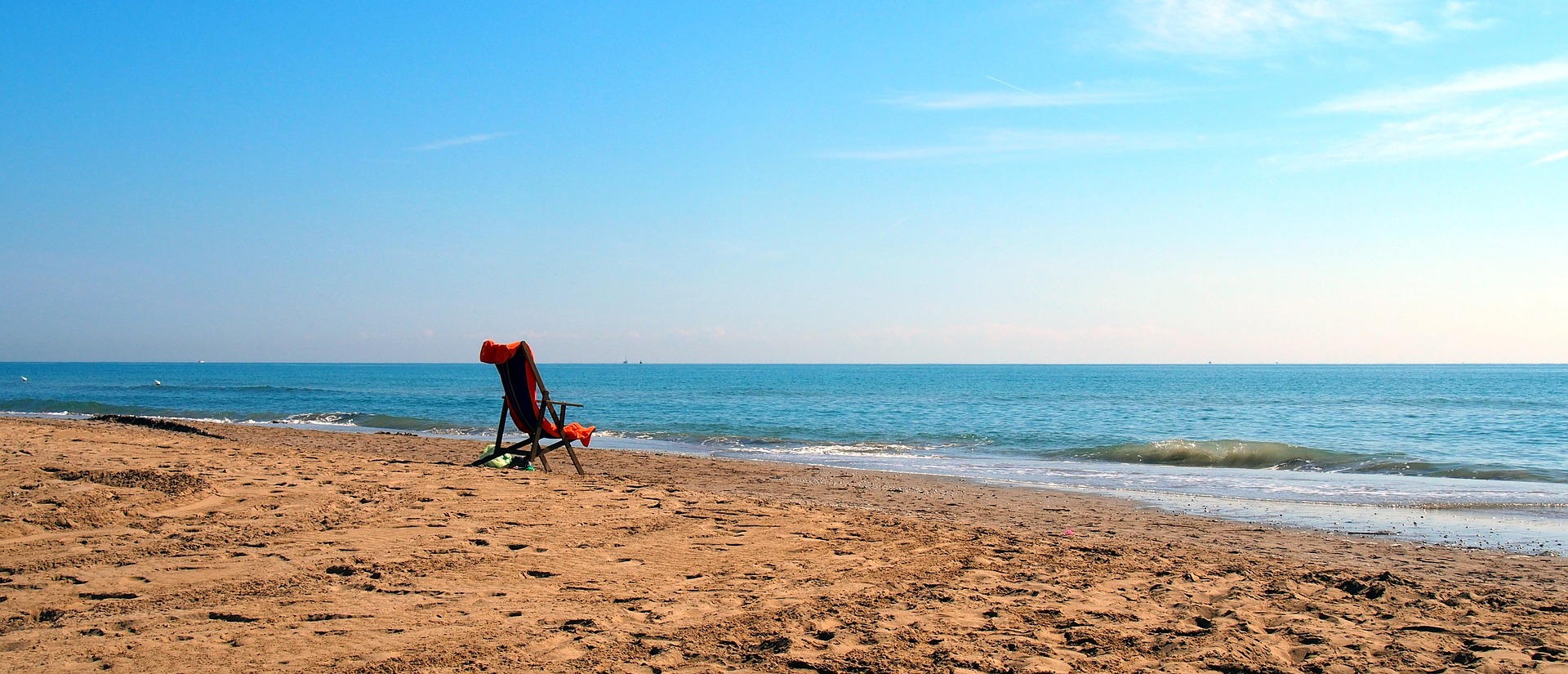 Silence may allow you to regain consciousnesses to really listen to yourself and others.
Mental health week very much focuses on whether we are surviving or thriving Which one are you?
Self care is all about balance – know who you are behind 'being busy'
Work through the outer layers to reveal your inner beautiful self.
Holistic therapies may bring the balance back into your life and give you some much needed 'ME' time. Why not book yourself a visit to 'The Balanced Health Hut' to find out more. 
https://thebalancedhealthhut.co.uk/wp-content/uploads/2017/04/siobhan-being-busy-header.jpg
315
560
Siobhan Robertson
https://thebalancedhealthhut.co.uk/wp-content/uploads/2019/12/Balanced-Health-Hut-website.png
Siobhan Robertson
2017-05-01 10:05:10
2018-04-03 09:12:23
The Art Of Being Busy